Our partners and some helpful websites
---
Markus Hartwich – Gulfgateway Realty
Looking for the most experienced and professional Realtor in and around Cape Coral? Learn how it feels to work with the best!
Robert Soika – IT Support and Multimedia Support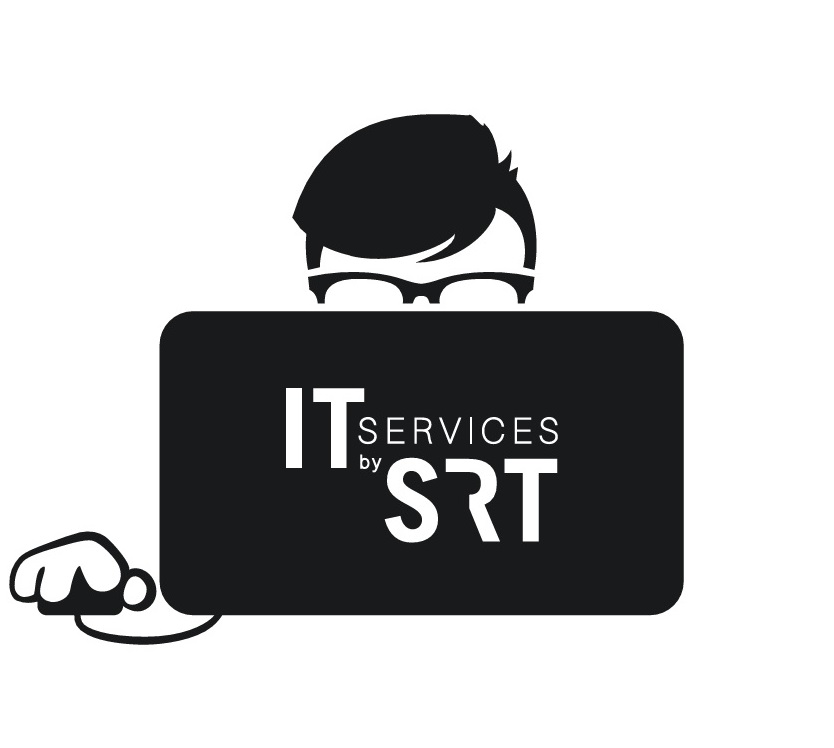 Problems with your computer, virus, network or data backup?
Your mobile PC-Service in Sunshine Paradise! Are you looking for high quality,
impactful images of your real estate (listings) that make a statement? Would you like quality video production? We will gladly help you realize the expectations for your project! From the initial consultation to the finished product. You can count on your SRT Team!
---
KC Sheet Metal – Emilian Schwerin

Quality materials and custom fabricate for housing, roofing, electrical work, and welding.
---
SRT-SERVICES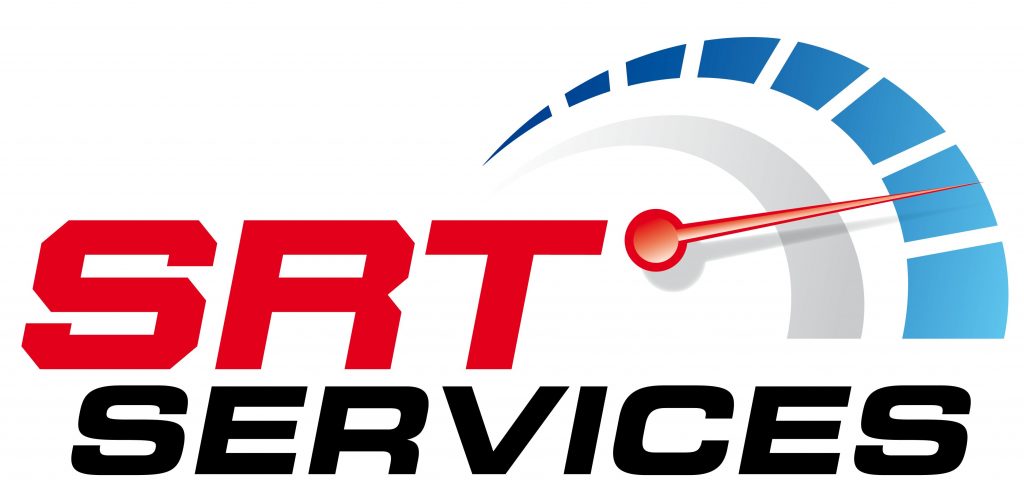 YOUR 1st CHOICE PROPERTY MANAGEMENT IN
CAPE CORAL AND SURROUNDING AREAS
Homepage: www.srt-services.us
---
Immobilien
Vereinigung der Makler von Florida FAR-News
Lee County Schätzungsbehörde www.leepa.org
Lee County Steuerbehörde www.leetc.com
Termiteninspektion www.trulynolen.com
Finanzierungen mit Paul Finance www.paul-finance.com
Business
Firmengründungen und Business-Pläne www.ibofl.org
Industrie und Handelskammer Cape Coral www.capecoralchamber.com
Visa und Einwanderungsservice www.consular-consulting.com
US Einwanderungsbehörde www.uscis.gov
Behörde für Lizenzen www.myfloridalicense.com
Städteinformationen
Stadt Cape Coral www.capecoral.net
Stadt Cape Coral und Umgebung www.capecoralonline.com
Stadt Fort Myers www.fortmyers.org
Stadt Naples www.naplesgov.com
Stadt Bonita Springs www.cityofbonitasprings.org
Stadt Punta Gorda www.ci.punta-gorda.fl.us
Sanibel Island www.sanibelisland.com
Captiva Island www.captivaisland.com
Pine Island www.pineislandfl.com
Freizeit
Golfen in Florida www.fgolf.com
Boot mieten in Cape Coral www.german.capecoral-charterboats.com
Florida Staatsparks www.floridastateparks.org
Babcock Wildnis www.babcockwilderness.com
Caribbbean Gardens Zoo www.caribbeangardens.com
Lowry Park Zoo www.lowryparkzoo.com
Edison und Ford Winterresidenz www.efwefla.org
Älteste Stadt in Florida www.oldcity.com
Busch Gardens www.buschgardens.com/BGT
Key West www.keywest.com
Universal Film Studios www.universalorlando.com
Cape Coral Historical Museum www.capecoralhistoricalmuseum.org
Flea Master Flohmarkt www.fleamall.com
Sun Splash Wasserpark www.capecoral.net/SunSplash
Transport
Busverbindungen Lee County www.rideleetran.com
Internationaler Flughafen Südwestflorida www.flylcpa.com
Key West Express www.seakeywestexpress.com
Nützliches
Florida Portal www.myflorida.com
Touristeninformation www.visitflorida.com
Lee County Verwaltung www.lee-county.com
Hurrikan Warnzentrum www.noaa.gov
Schulen in Florida www.fldoe.org