Are you thinking about a new home in or around Cape Coral?

Then you've found the right team!
Let us briefly introduce ourselves
Our experience is your benefit!
Based in Cape Coral since 2007
Licensed and insured Certified Building Contractor
Active in the construction trade both in Germany and the United States for more than 30 years
Direct contact to the president
Exceptionally customer-orientated
Focused on the German quality requirements and love for the detail
Subcontractors and suppliers located in Lee County for decades
Customized planning of a house according to customer's wishes or to an existing, patented layout
Uncompromising satisfaction is the goal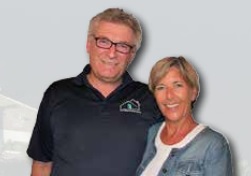 " We build every home as if it were our own "
Sincerely,
Gabriele and Matthias Bauer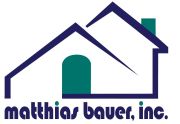 What makes building in our region today so interesting?
What makes building in our region today so interesting?
Available inventory of existing homes continues to decline
No compromise on the layout or other features
No compromise on the location of the property
Excellent rental potential: "New replaces old"
Anually updated building codes
High quality standards and comprehensive warranty packages
We offer sale of land and construction planning from a single source without additional costs or brokerage fees for you!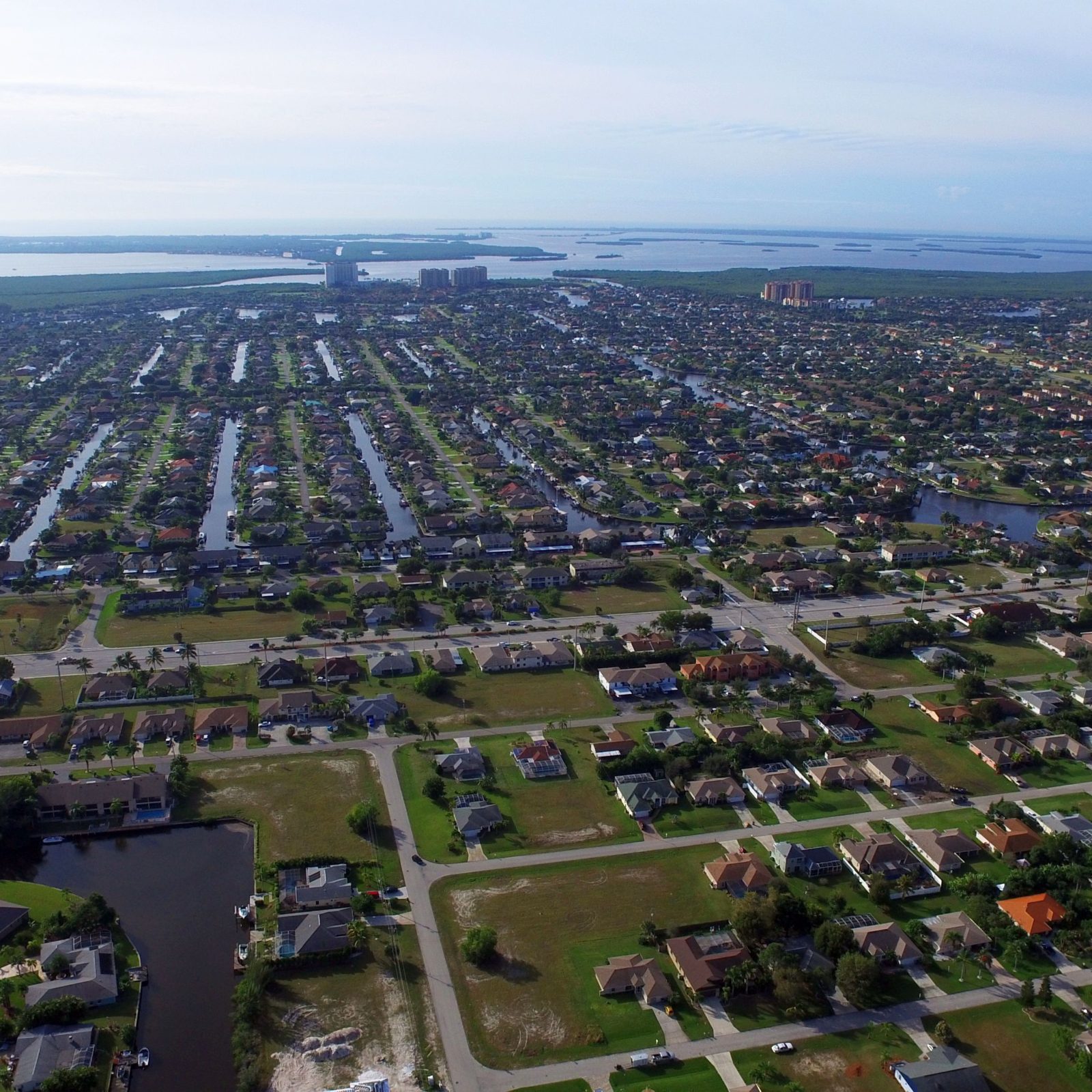 Cape Coral has a total of about 138,000 properties, of which about 40,000 border on water. A third of the properties are located alongside freshwater canals which are closed water systems in themselves. Two-thirds are located alongside canals with access to the Gulf of Mexico, so trips by boat into the open water are possible. The entire length of the canal system amounts to about 400 miles – which makes Cape Coral unique in the world!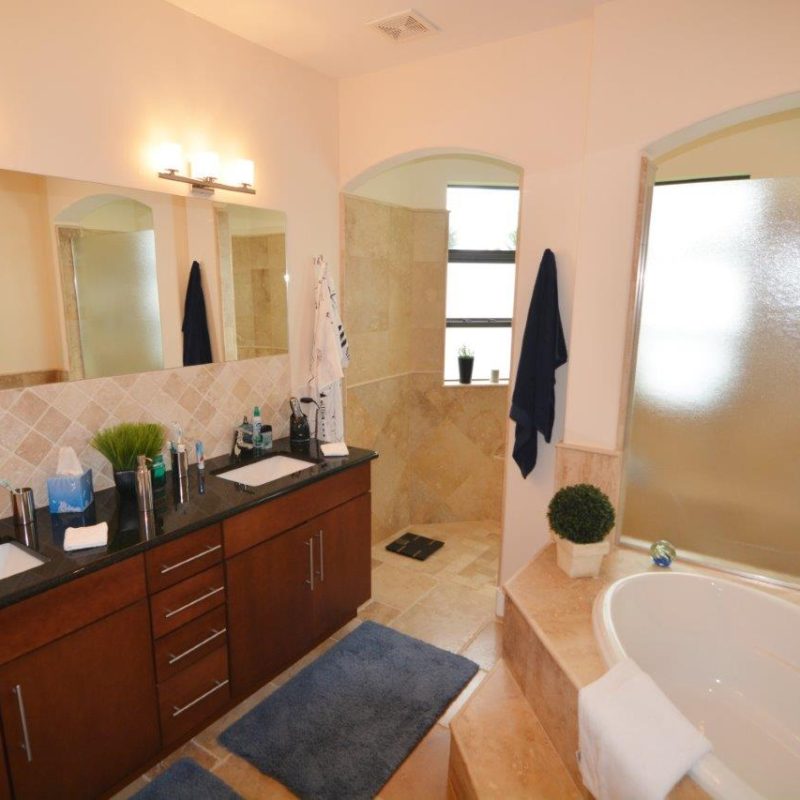 …we created separate models that integrate the most popular features and most useful upgrades – not only to offer a coherent package as a whole…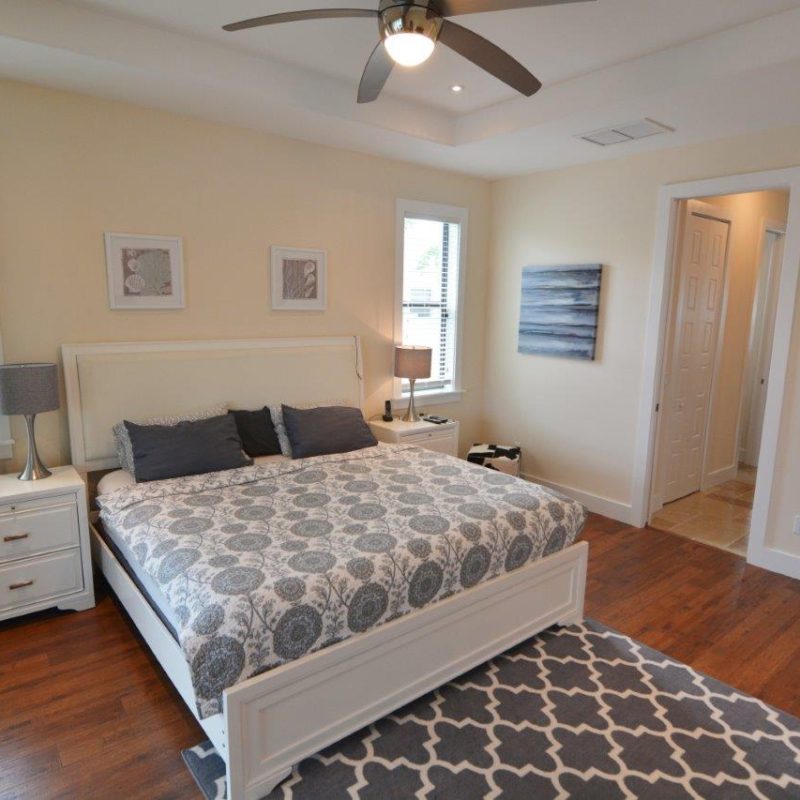 …that comes quite close to the preferences of the prospective customers, but also adapted to the demands by visitors and tourists from around the world on local rental houses.
Through years of experience working with European customers and the completion of countless houses for German-speaking owners, we know what is important.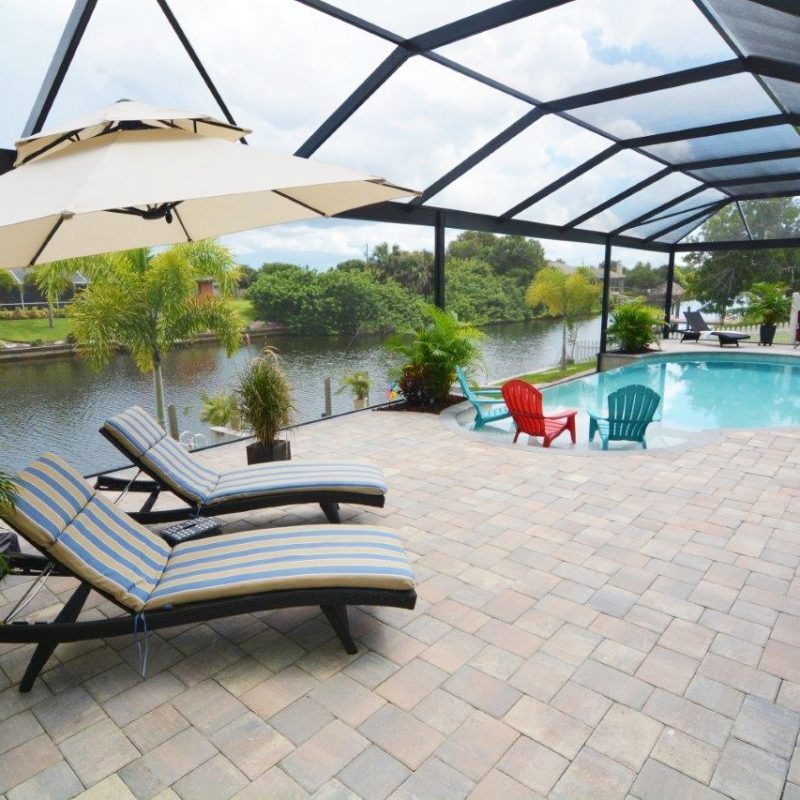 Not only have we listened and understood what the German-speaking clientele is looking for, we even went one step further…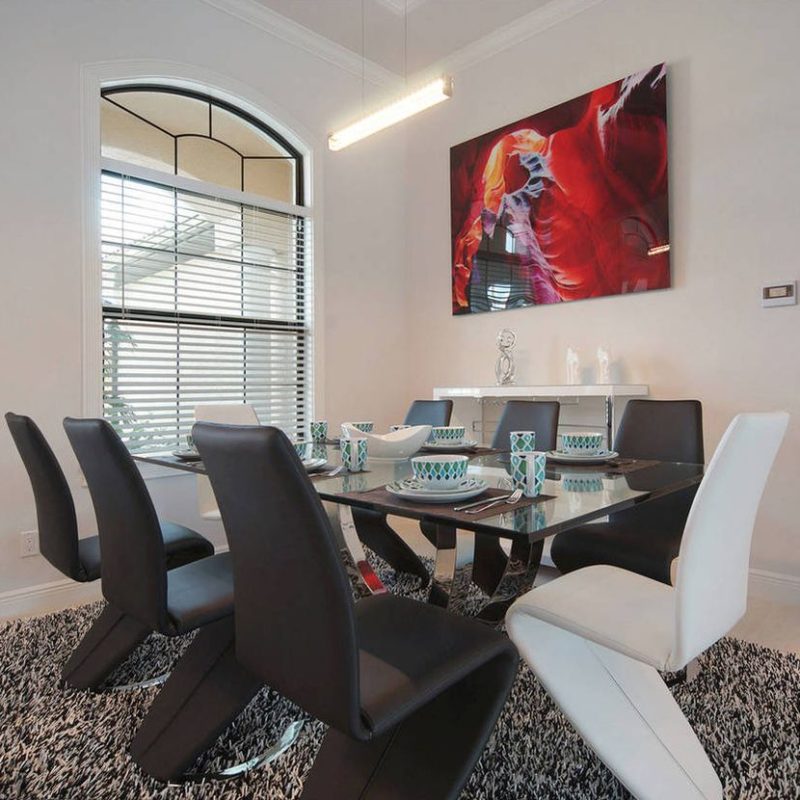 Born in Stuttgart, Germany
High School of Economics in Villingen-Schwenningen (South Germany)
Studied at "Humber College of Applied Arts and Technology" in Toronto, Canada
3 years as Product Manager at the leading IT distributors Tech Data and Ingram Micro in Munich
7 years Key Account Manager and European responsibility at Microsoft Headquarters in Munich
Full time Resident in Cape Coral since 2005, speaks german fluently
Real estate investor in Florida for more than 10 years
Bilingual Realtor at Gulf Gateway Realty, Inc.
Specialist in the field of e-marketing
Spezialized in buying, selling and new construction
Member in these organizations: Cape Coral Association of Realtors, Florida Association of Realtors, National Association of Realtors, Chamber of Commerce, International Business Organization, Florida Experts
Qualifications: Realtor, Graduate of Realtor Institute (GRI), Accredited Cape Coral Residential Specialist (ACCRS), Residential New Construction Specialist (RNCS)
Motto: "There is no such thing as a problem – it is called a challenge!"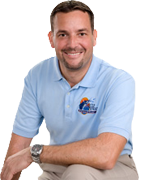 "Customer satisfaction is not only a marketing slogan for us! "

With best regards,
Markus Hartwich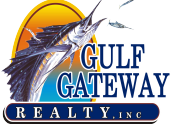 Exclusive Sales for Matthias Bauer, Inc.
We offer you a one stop shopping solution: Purchasing your lot and planning your new construction – all in one hand without additional fees or commissions to you!
Accompanying the complete project starting with the planning, lot purchase, construction of a seawall, signing the contract with the builder, new construction financing, including a title company and setting up an escrow account, the color session as well as additionally available reporting packages informing you about the progess until the Certificate of Occupancy.
Support and Assistance in administrative formalities, like opening up an account etc.
Turning the finished and furnished home over to a property management and rental program if desired
Contacts available for surveyors, home inspectors, insurance agents, mortgage brokers, banks etc.
A variety of satisfied clients are available as reference
You can also stop by our office
Gulf Gateway Realty
and get your free of charge Cape Coral map to help with your lot search

.