Welcome to Matthias Bauer Inc.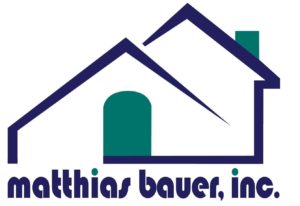 The contact for your dream home in Southwest Florida!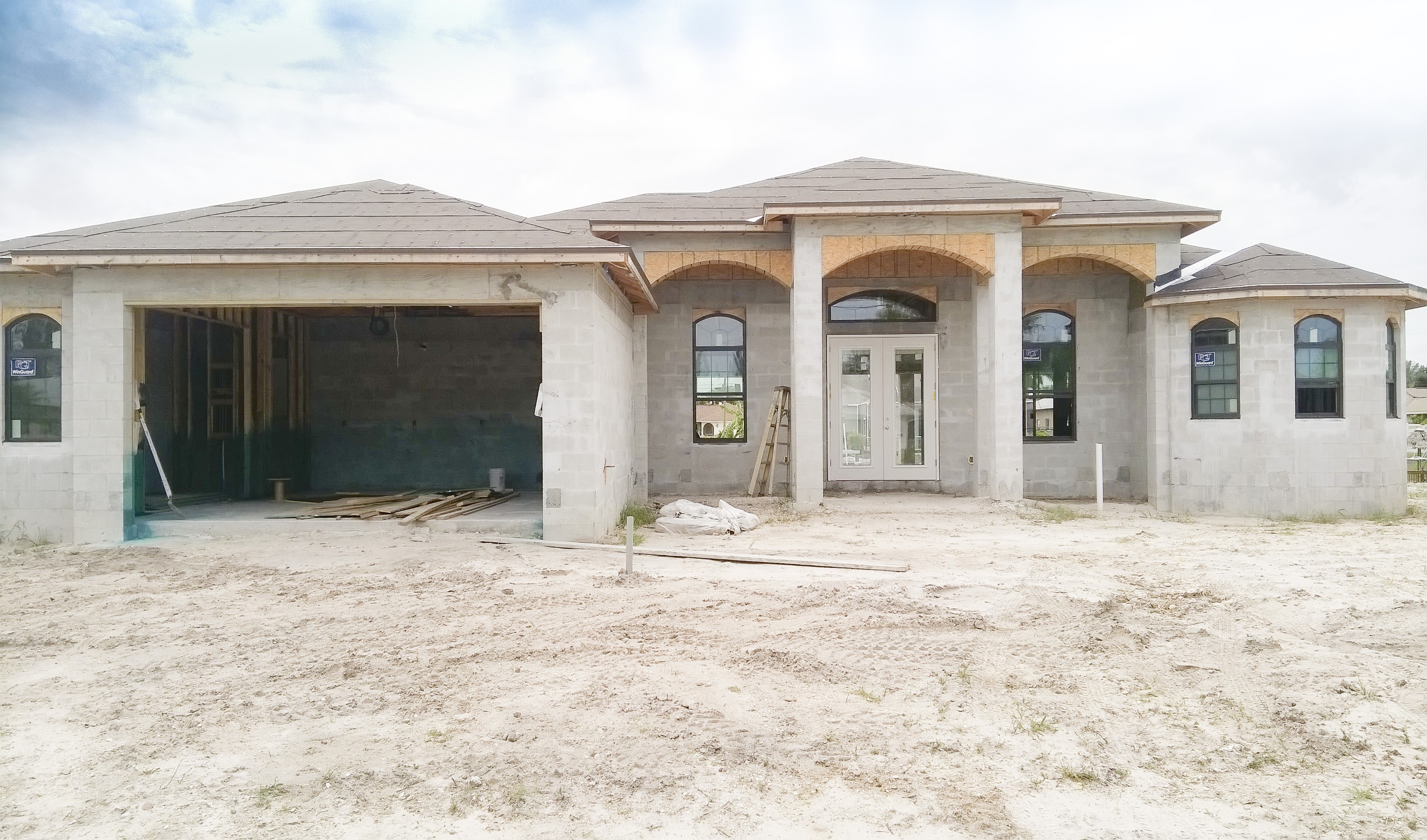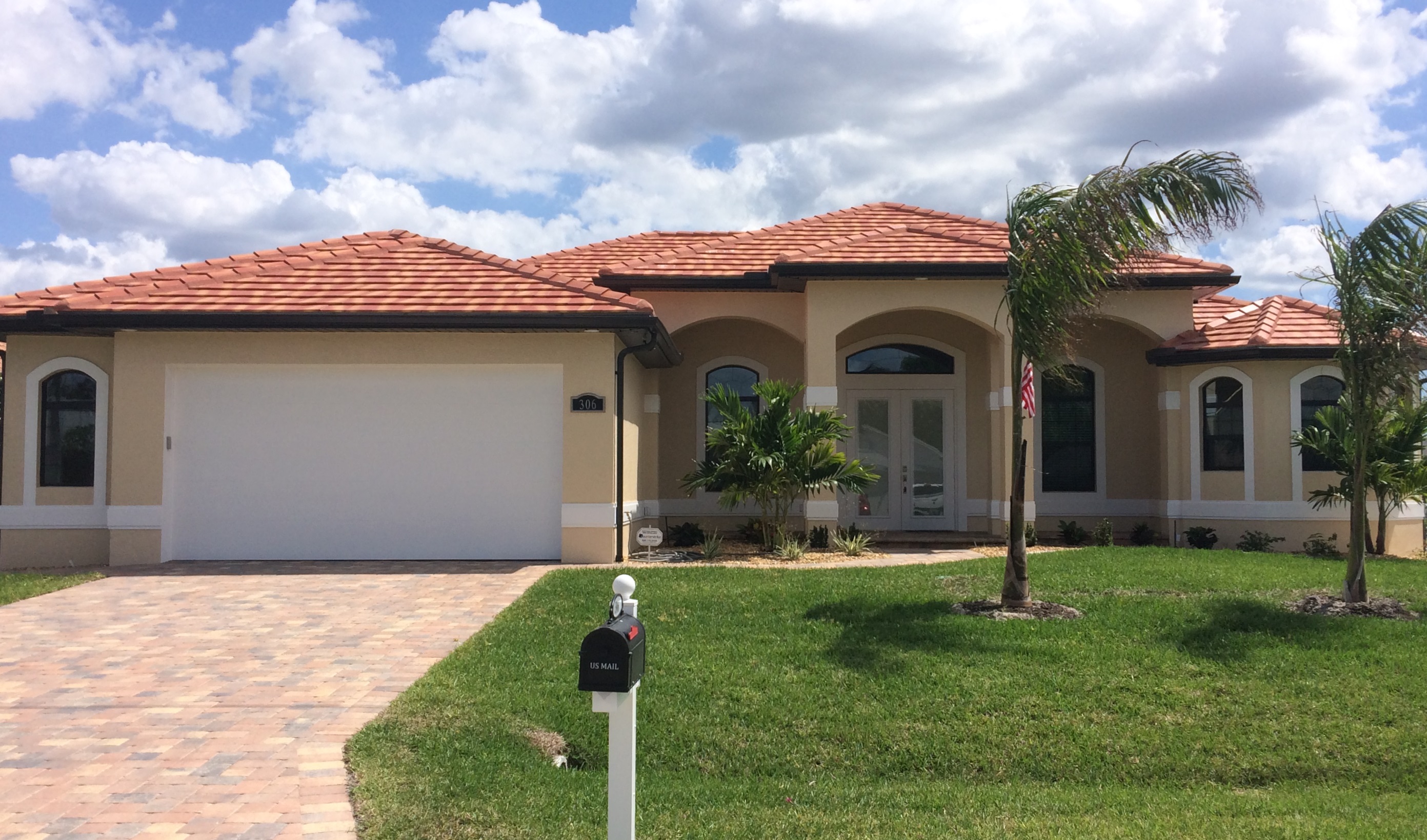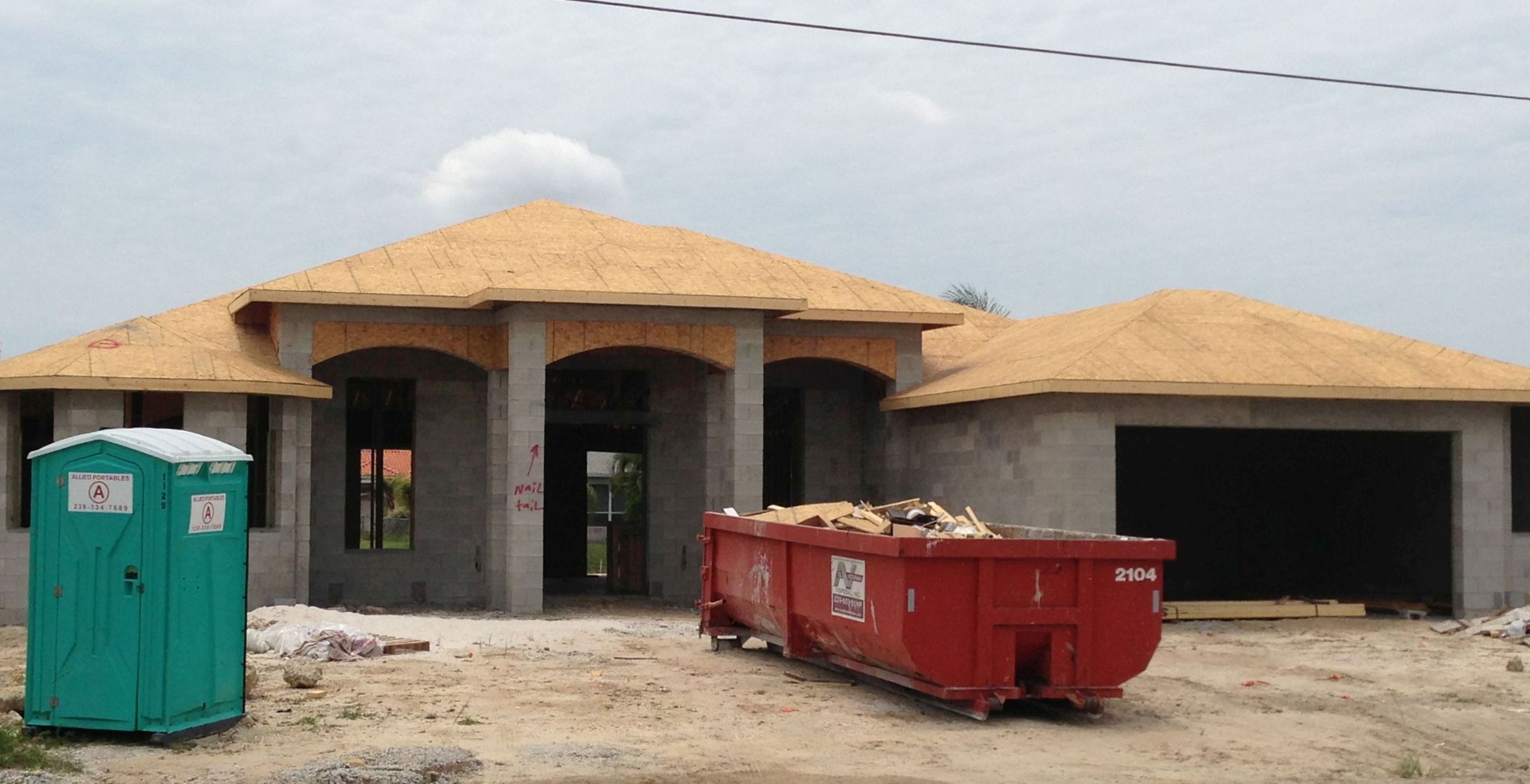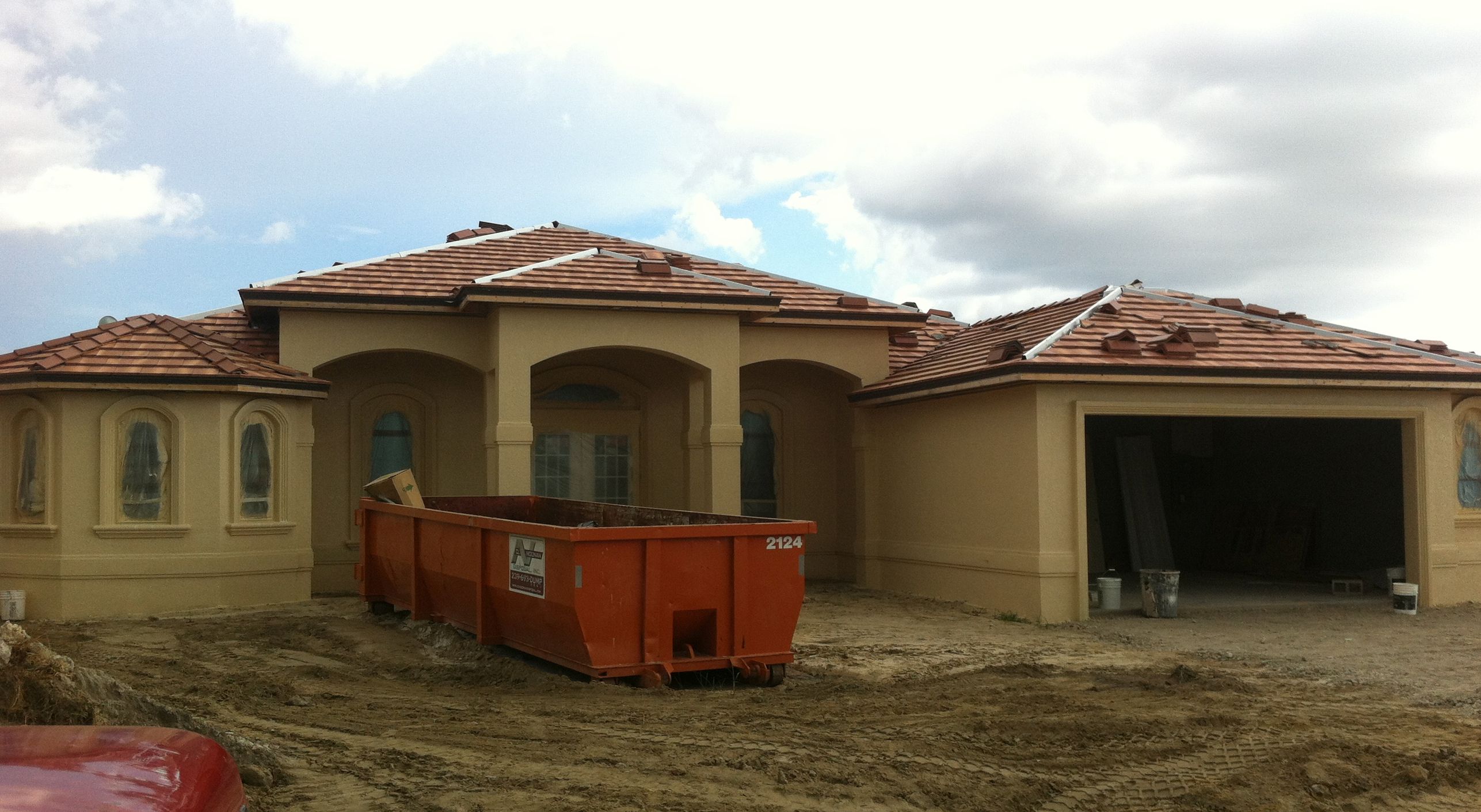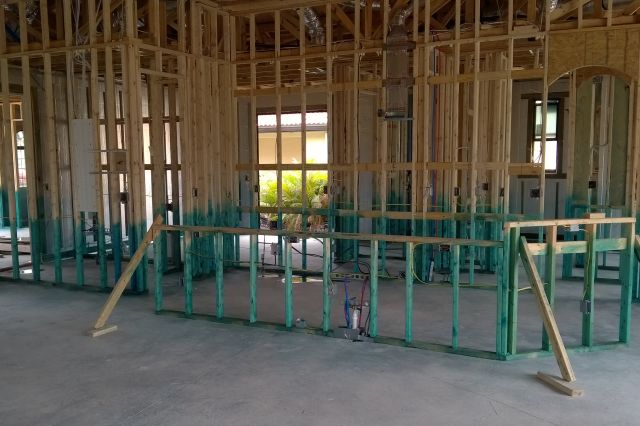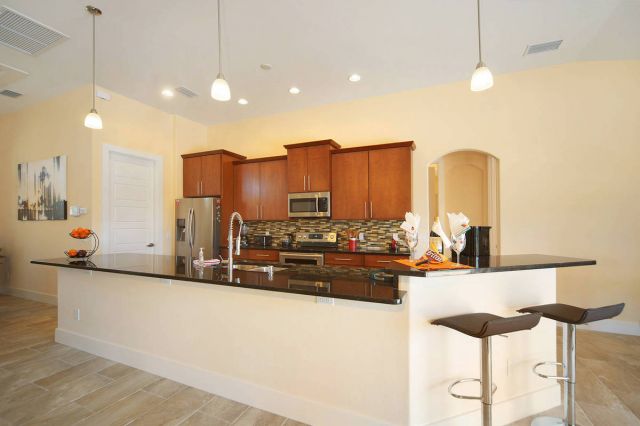 In the following video you can see the construction progress of the current project

To allow our customers the best possible impression of the construction progress we offer videos of the object filmed via drone. Even when it initially comes to decision making concerning the purchase of the estate these recordings can be especially helpful!
North Cape Coral